Hello!
We've decided to make a mixtape every week which you can download by clicking the image below. This week we have tried to make a soundtrack for an imaginary film. It's quite eclectic but we think it's a good listen.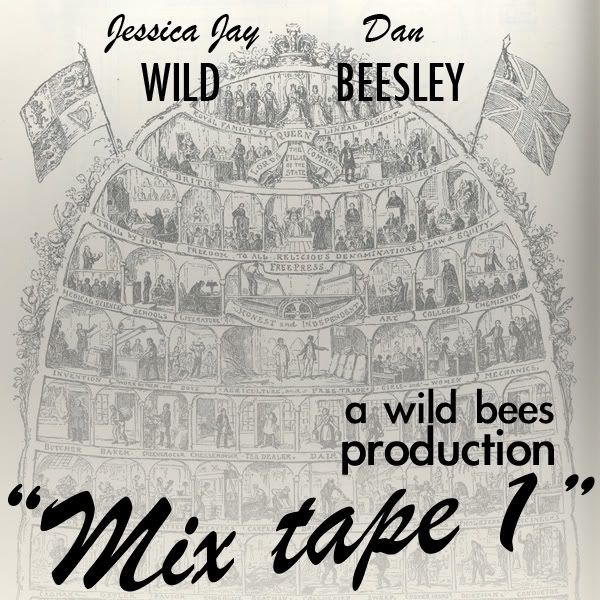 Please note that we do not own any of the material in this playlist, we are happy to remove it immediately if the owner of the copyright so wishes.
It's been ages since we've posted a blog, so here we are! We've been very busy moving to Manchester (Chorlton
Cum
- Hardy to be precise). We're all settled in and have already attended several surprisingly debauched house parties in what we thought was a relatively sleepy suburb.
So what have we been up to other than partying like Charlie Sheen?
Jess has been working
here
freelance running art workshops for little people (that means children not the vertically challenged).
Dan has been working freelance for
this lot
running music technology workshops in a studio that features in the film 24 hour party people with the happy mondays (well, actors pretending to be the happy mondays)!
Keep your eyes peeled for next week's mix!
x